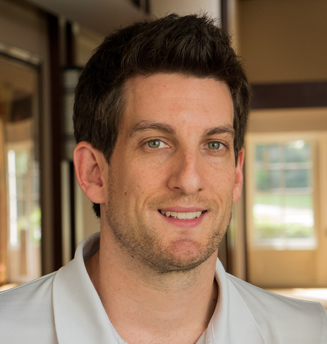 Luke Hetherington
EXECUTIVE IN CHARGE, SINGAPORE & SYDNEY STUDIOS
ILM:
Luke Hetherington is the Executive in Charge of ILM's Singapore and Sydney studios and responsible for all films in production at both studios as well as overseeing operations, marketing, and bidding on future projects. Hetherington's experience in building high functioning teams plays a critical role in his work at the studio, as does his knowledge of the Asian market and his ability to successfully collaborate with clients in order to achieve their strategic goals.
Prior to joining ILM, Hetherington had 20 years of experience in the animation and visual effects industry. He spent the 17 years at Animal Logic in Australia where he helped lead the company through a period of outstanding growth in roles including Head of Film VFX, Executive Producer, Head of Production, and Head of CG.
His credits include: Star Wars: The Rise of Skywalker, Star Wars: The Last Jedi, Ready Player One, Avengers Infinity War, Monster Hunt 2, Solo: A Star Wars Story, Sucker Punch, Knowing, Stealth, Monk Comes Down the Mountain, Walking with Dinosaurs 3D and the sci-fi TV series, Farscape.