Inside ILM: Creating the Razor Crest, received the Silver Telly Award at the 42nd Annual Awards for the short-form non-broadcast documentary category. The Telly Awards recognize creators who are bringing high-caliber stories to screens globally. The mini-documentary film chronicles the design, development, and construction of the miniature Razor Crest ship created for season one of Lucasfilm's hit Disney+ series The Mandalorian. The piece also delves into the return of motion control photography, a technique that hadn't been used at the company in over a decade despite ILM's innovation in the space during the company's first two decades in business.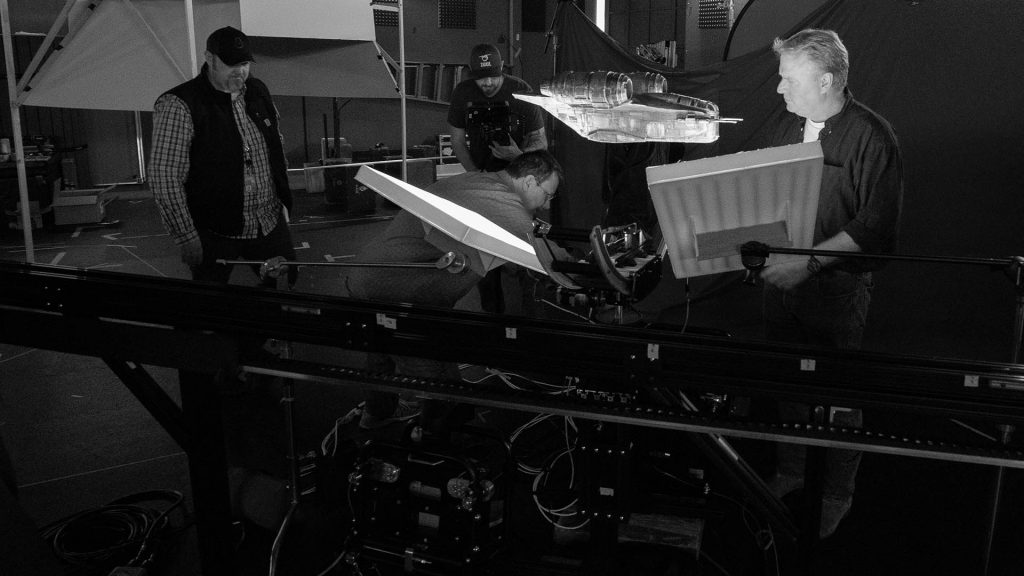 Directed by ILM's Chris Hawkinson, the short features The Mandalorian creator and executive producer, Jon Favreau, and such luminaries as Doug Chiang, Rene Garcia, Ryan Church, Jay Machado, Richard Bluff, John Knoll, Landis Fields, Marissa Gomes, John Goodson, Lorne Peterson, Bill George, and Hal Hickel.
The Telly Awards annually showcases the best work created within television and across video, for all screens. Receiving over 12,000 entries from all 50 states and 5 continents, Telly Award winners represent work from some of the most respected advertising agencies, television stations, production companies, and publishers from around the world. The Telly Awards recognizes work that has been created on the behalf of a client, for a specific brand and/or company, or self-directed as a creative endeavor.
You can check out the documentary below.