Leveraging Industrial Light & Magic's decades-long experience in production and effects, we have created an integrated virtual production platform we call, StageCraft – an end-to-end virtual production solution.
StageCraft offers filmmakers the ability to: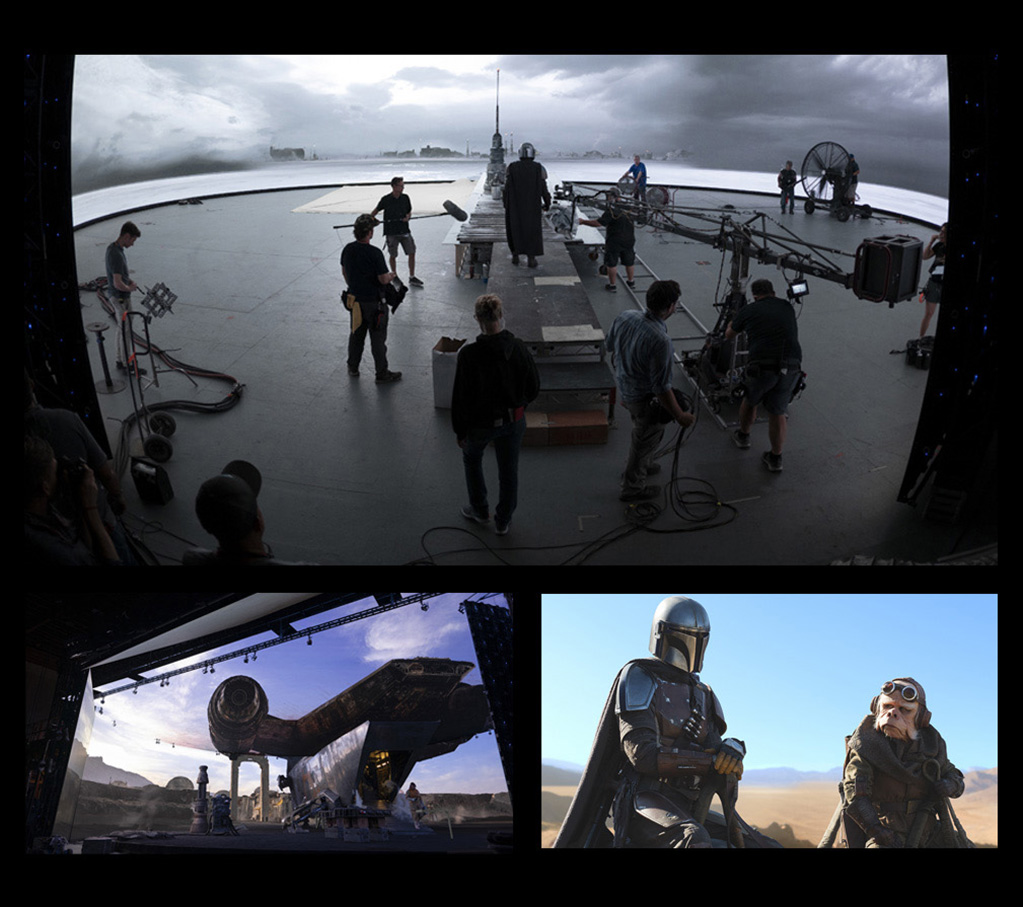 For more information about StageCraft or to discuss your project, contact us at:
Interested in joining our Virtual Production team?
Visit our Careers page to see the current opportunities.