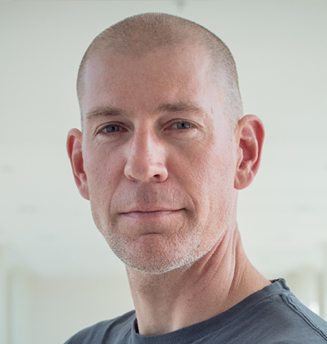 Yanick Dusseault
Art Direction
ILM: San Francisco
Yanick Dusseault joined ILM in early 2003 after working as a Senior Matte Painter on the Lord of the Rings trilogy in Wellington, New Zealand. Prior to New Zealand, Dusseault worked at Riot (previously Buzz F/X) where he was part of the Academy Award®-winning VFX team for What Dreams May Come.
As Lead Matte Painter on Star Wars: Episode III Revenge of the Sith, Dusseault was a member of the pre-production team working directly with George Lucas in creating concept art. He later monitored the creation of various digital environments, as well as painting many of his own.
Dusseault hails from Plessissville, Quebec and is a graduate of Sheridan College, Toronto. He received a Visual Effects Society award for Outstanding Matte Painting in a Motion Picture in 2004 for his work on Pirates of the Caribbean.