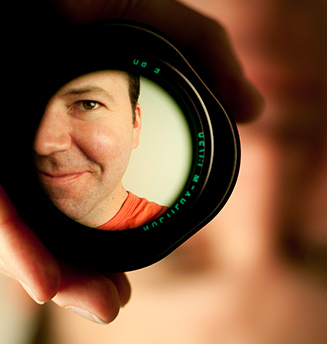 Tim Alexander
Visual Effects Supervision
ILM: San Francisco
Tim Alexander joined Industrial Light & Magic in 1996, and since that time has rapidly ascended from the rank of Compositor to acclaimed Visual Effects Supervisor. As a testament to his drive and talent, Alexander has twice been nominated for the BAFTA Award for Special Visual Effects, one resulting in a win for The Perfect Storm. He has also received a Visual Effects Society award nomination for Best Visual Effects of the Year for his work on Harry Potter and the Goblet of Fire.
Alexander later worked as the Visual Effects Supervisor on ILM's first animated feature, Rango, which won the Academy Award® for Best Animated Feature in 2012. Rango also won the Visual Effects Society Award and the Annie Award for best animated film. After his foray in animation, Tim supervised work on the big-screen feature film adaptation of The Lone Ranger, which earned him a Visual Effects Society Award for Outstanding Supporting Visual Effects in a Feature and was nominated for an Academy Award® for Best Visual Effects. In 2015, he served as the overall Visual Effects Supervisor on Colin Trevorrow's Jurassic World.
Tim holds a master's degree in electrical engineering from Cornell University. While there he was a member of the Advanced Undergraduate Theatre Program where he studied lighting design.