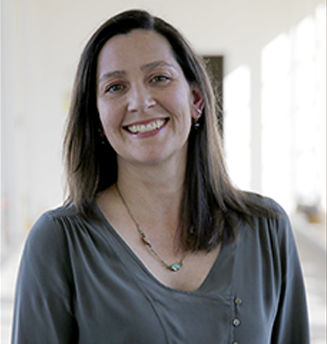 Susan Greenhow
Production Supervision
ILM: Vancouver
Susan Greenhow joined ILM in 1996 as a Production Assistant in the studio's scanning department. She has spent the last 20 years working her way up from Visual Effects Coordinator to Production Manager to Visual Effects Producer and now Executive Visual Effects Producer for ILM's Vancouver studio.
As Visual Effects Producer Susan oversaw work on a number of films including There Will Be Blood, Lions for Lambs, National Treasure: Book of Secrets, Terminator Salvation, Pirates of the Caribbean: On Stranger Tides and Teenage Mutant Ninja Turtles.
In Susan's role as Executive Visual Effects Producer, she oversees all films in production working closely with Randal Shore – Executive in Charge, ILM Vancouver.