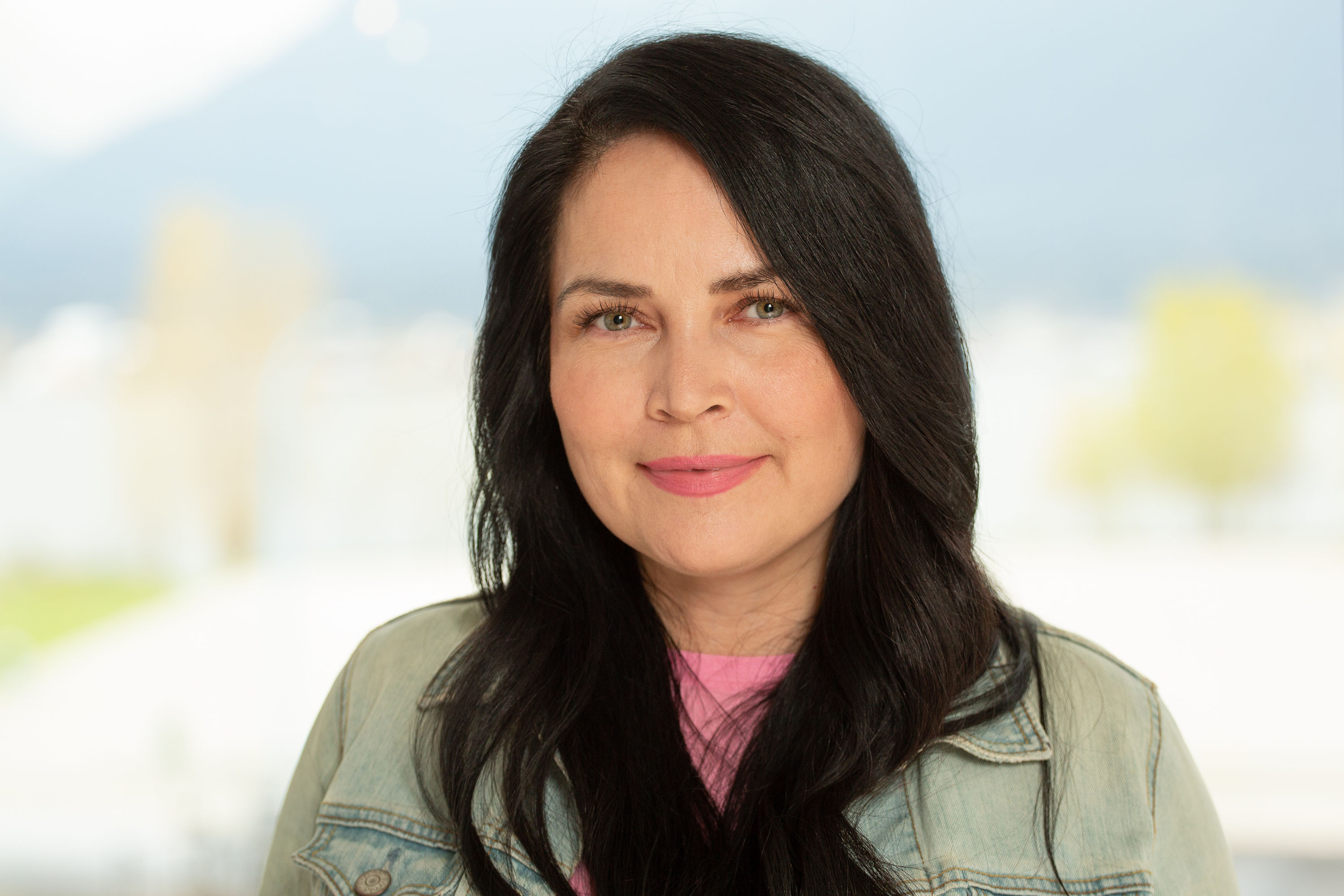 Naomi Stopa
Executive Visual Effects Producer
ILM: Vancouver
Naomi Stopa joined Industrial Light & Magic in 2018 as Executive Producer for the Vancouver studio. Born and raised in Vancouver, she started her career back in 1996, and to this day, calls the city her home. She has fond memories going way back, doing background work on Rocky IV and the original 21 Jump Street series. Stopa has spent the last 20 plus years working her way up from coordinating visual effects on various television series such as Stargate SG-1 and Dark Angel, to helping deliver effects for hit feature films such as Deadpool 2 and Black Panther, as Head of Production at Method Studios (with many commercials thrown in along the way, to round out her experience). She was part of the team that helped grow that location from 30 people to 500 plus.
In her role at ILM, Stopa loves being deeply involved in everything it takes to bring visual effects to life, but she especially values building solid, achievable production plans with the right teams to deliver the highest quality work. She also loves the global nature of our industry and the valued, lifelong friendships created from it.
As Executive Producer for the Vancouver studio, Naomi oversees all films in production, working closely with Randal Shore – Executive in Charge, ILM Vancouver.