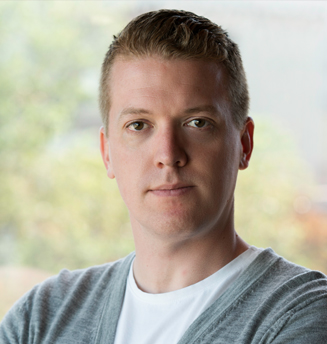 Mark Curtis
Visual Effects Supervisor
ILM: Vancouver
Mark Curtis joined ILM in 2016 as a Visual Effects Supervisor for The Mummy. His special interest lies in the challenge of creating outstanding visual effects within a live-action feature film.  He currently works from ILM's Vancouver studio in British Columbia, where he is responsible for overseeing the work of the artists assigned to his projects.
As a Visual Effects Supervisor, Curtis works closely with our clients to ensure quality effects that not only match the style of the film, but create a realistic performance from each character or scene. Some of his most involved projects include Spectre, Sully, and Furious 7.  His latest work can be seen in Ava DuVernay's feature film A Wrinkle in Time.
Originally from Oxford, England, Curtis studied at Bournemouth University, where he earned both his Bachelor's and Master's Degree in Computer Animation and Digital Special Effects.