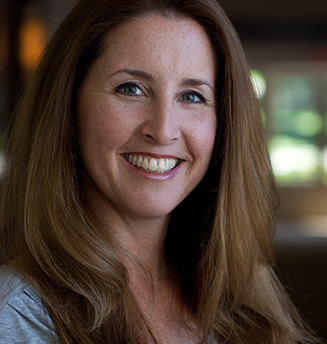 Lindy De Quattro
Visual Effects Supervision
ILM: San Francisco
Lindy De Quattro joined Industrial Light & Magic in 1997 as a Technical Director and swiftly rose to Sequence Supervisor and then Visual Effects Supervisor.
De Quattro has contributed her technical expertise to a variety of projects that include the synthetic ocean water in The Perfect Storm, the raining frogs in Magnolia, the magical snow in Jack Frost, and the Hall of Containment sequence in Minority Report. She also served as Associate Visual Effects Supervisor on Evan Almighty, which further advanced ILM's photorealistic digital water toolset. In 2013, she was Co-Visual Effects Supervisor on Guillermo Del Toro's Pacific Rim and was the Visual Effects Supervisor on the Wanda Wuhan Movie Park experience, Ultimate Energy, which made its debut in late 2014.
Originally from Los Altos, California, De Quattro received a Bachelor of Arts degree in both Fine Art and Computer Science from the University of California at Berkeley. She also holds a Master of Fine Arts degree in Film, Video, and Computer Animation from the University of Southern California School of Cinema-Television, as well as a Master of Science degree in Computer Science from the University of Southern California School of Electrical Engineering.