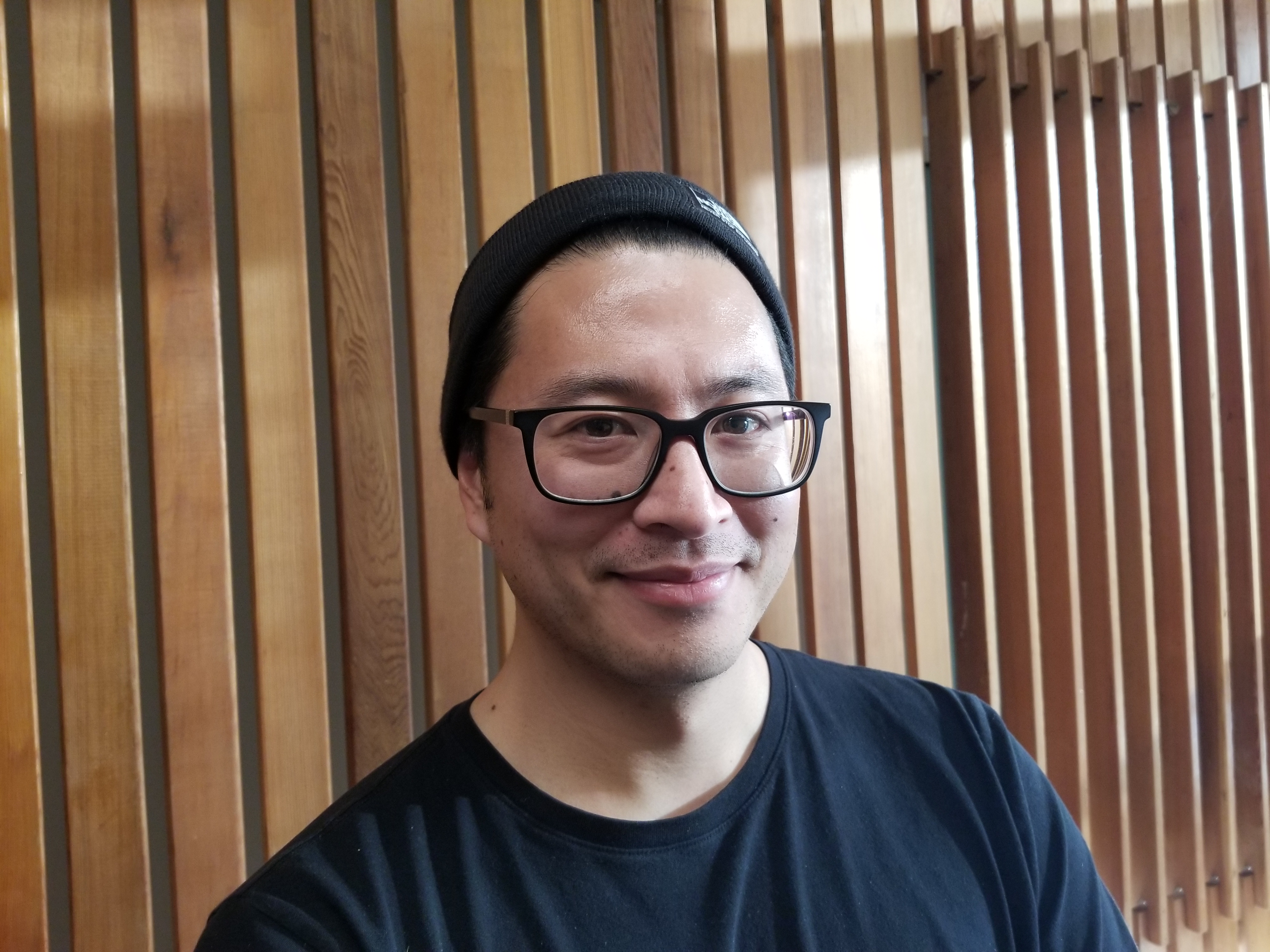 Gary Wu
Creature Supervision
ILM: Vancouver
Gary Wu started at Industrial Light & Magic in 2008 as an Assistant Creature Technical Director. He is a graduate of the University of California, Berkeley's Electrical Engineering and Computer Science program. Prior to ILM, he was an intern at Pixar and worked on Toy Story 3, part of the franchise that originally sparked his interest in computer graphics.
Gary has been nominated for an Annie Award for his work on Cowboys & Aliens, and received a Visual Effects Society Award for his work on Star Wars: Episode VII – The Force Awakens.
He is a San Francisco native, but recently moved to the Vancouver studio to take on the role of Creature Supervisor. His most recent work can be seen in Aquaman.