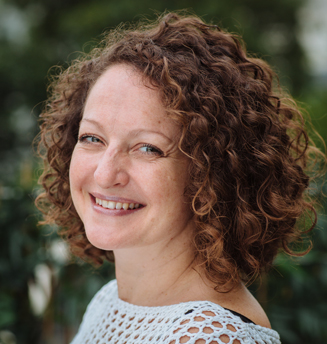 Danielle Legovich
PRODUCTION SUPERVISION
ILM: London
Danielle joined ILM in 2015 as the VFX Producer on Teenage Mutant Ninja Turtles: Out of the Shadows, since then she's worked on Star Wars Episode 8: The Last Jedi and Avengers: Infinity War.
Danielle started her career in Production in 2D Animation at Disney in 2002, working at the Sydney studio, near to her hometown, Newcastle, Australia. She made the transition into 3D Animation after moving to London, as the Production Supervisor on The Tale of Desperaux in 2007. After moving into Visual Effects in 2010, Legovich worked on John Carter and Captain Phillips. She enjoyed the challenge of working between London and Montreal as the VFX Producer on The Edge of Tomorrow, which called upon her talents to achieve positive communication and planning.
Legovich started her film career early, making her own animations whilst still in high school. In her spare time, she enjoys traveling and practicing yoga.