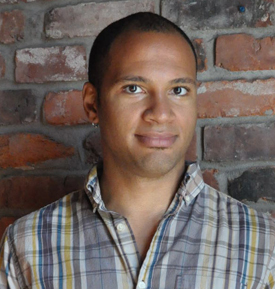 Cabral Rock
Production Supervision
ILM: Singapore
Cabral Rock joined Industrial Light & Magic in 2014, bringing with him over 15 years of industry experience.
As a Producer at ILM Singapore, Rock is responsible for managing production schedules and budgets — enabling his team of artists to focus on producing world-class imagery. Rock also represents the company to clients and vendors, ensuring both walk away satisfied with their ILM Singapore experience.
Previous film credits prior to ILM include Elysium, White House Down, District 9, and Watchmen.