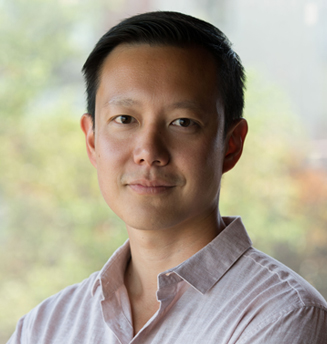 Alex Wang
Visual Effects Supervisor
ILM: Vancouver
Alex Wang joined ILM's Vancouver office in 2017 as a Visual Effects Supervisor. He began his career in visual effects in 2003 as a Generalist TD at The Orphanage, Inc. in San Francisco, California.  He worked on films such as The Day After Tomorrow, Sin City, and Superman Returns.  He quickly progressed as he became the Lighting Supervisor on Live Free or Die Hard.
In 2010, Wang moved to Vancouver to help launch Digital Domain's Vancouver office.  In 2015, he was promoted to Visual Effects Supervisor on Deadpool, where he was an integral asset to the design of the character, Colossus, as his ideas were what brought the character to life.  Just before joining ILM, Wang worked as the Visual Effects Supervisor at Double Negative for The Fate of the Furious.
Wang received his Bachelors of Fine Arts in Computer Animation at Ringling College of Art and Design.